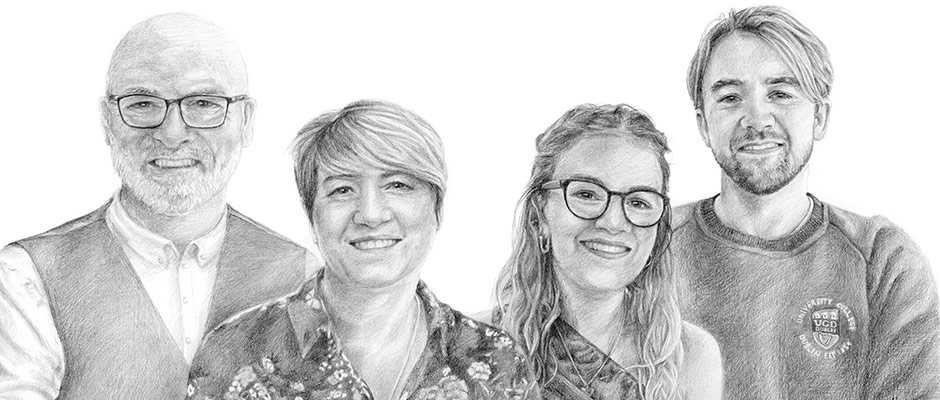 Welcome to the True Image Family Portrait and Pet Portrait Studio!
My name is Ivana and I am a professional portrait artist working from my studio in Kilcock, county Kildare in Ireland. I create
hand painted and hand drawn people portraits and pet portraits from photographs
. On this website you will find a
gallery of my previous commissions
and more information about the unique service I provide. I work closely with every client to create their pet or family portrait.
All artwork is completely
hand created
and you can choose between
acrylic painting or graphite pencil drawing.
Portraits are created
from your photographs
and you can adjust the composition yourself giving you control over you commission. You can use one photograph or combine a few to create you memorable pet portrait or family portrait.
Contact me
to order your own unique portrait today.
Pencil Pet Portraits Gallery
My pencil drawings gallery consists of previous commissions in graphite pencil on paper, including dog, cat, horse and pony portraits. I work with artist quality materials to achieve the best possible result. I can combine a number of photographs to create a portrait of one or more pets. Pencil sketches come in a neutral coloured mount ready for your frame.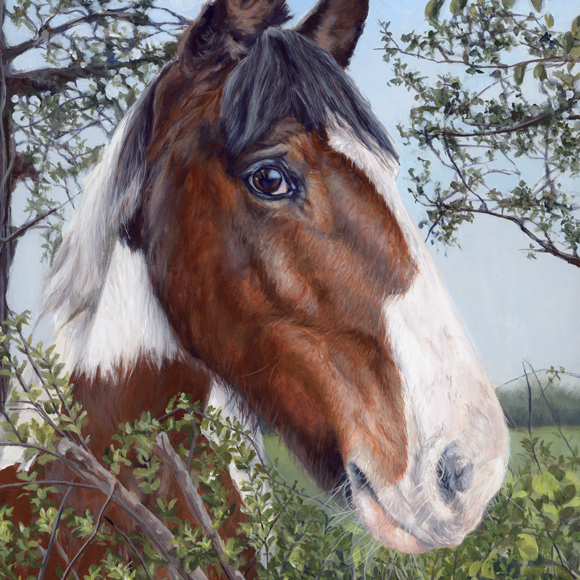 Acrylic Pet Portraits Gallery
View the acrylic paintings gallery which consists of animal portraits painted with acrylics on stretched canvas. It includes dog, cat and horse portraits created for clients worldwide. Capture the uniqueness of your pet in full colour! The paintings can be hung unframed as I work on stretched canvas 18 mm deep.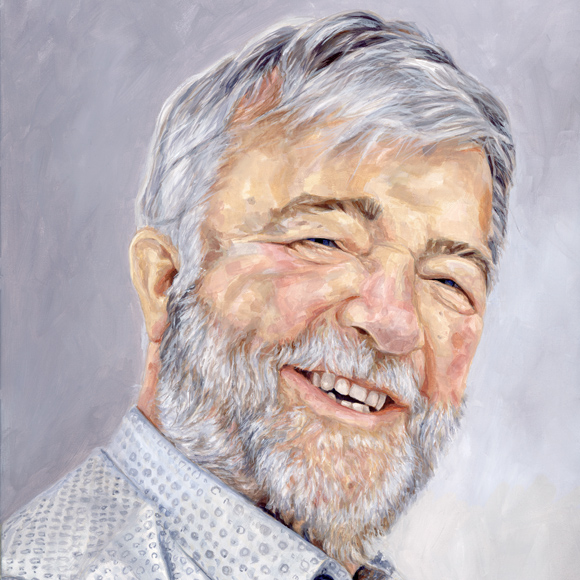 People and Family Portraits Gallery
The people portraits gallery shows some examples of previous people portrait commissions I have worked on. I often work from several photos to create one family portrait. The gallery includes wedding portraits, portraits of children, group family portraits and portraits from vintage photographs.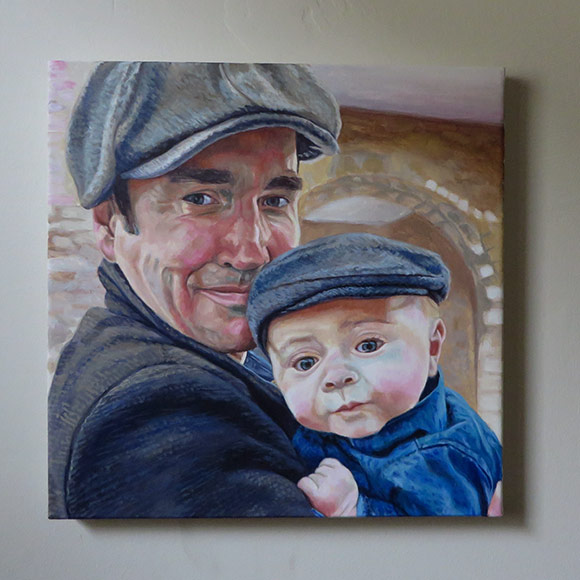 Testimonials
See what my previous clients have to say about their completed portraits. I have been commissioned by clients in Ireland and worldwide, including the U.S., the United Kingdom, Australia and Japan. See all the latest testionials on my blog too.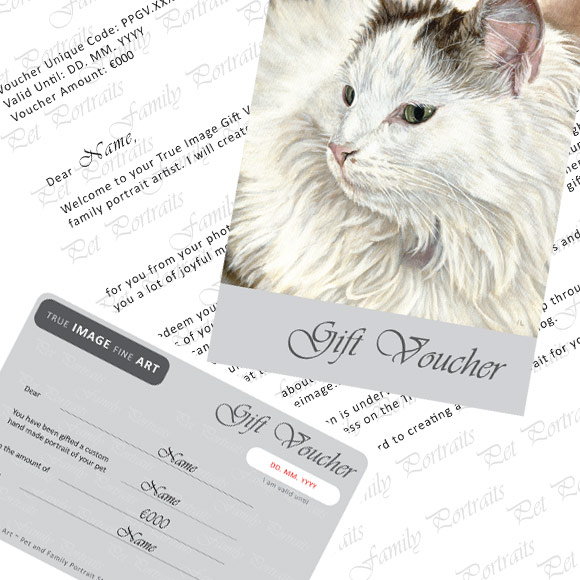 Gift Vouchers
My Portrait Gift Vouchers make the perfect gift for any occasion, including Christmas, birthdays and anniversaries. You can order a voucher for a specific value or choose a specific size and medium.
Recent Testimonials
"Hi Ivana, Wow wow wow..I am absolutely thrilled with your pencil drawings. You really captured our Beloved Parents and even my Dad's twinkle in his eyes...
You're such a talented & amazing artist, I will be highly recommending you! I have to say your attention to detail is superb & I'm so so happy I asked you to commission these wonderful drawings. We will forever appreciate it. Your wonderful portrait of Dad will be in Douglas Community Centre for future generations to see..thank you so so much. It was always our Dad's intention to have a pencil portait of him as previous Chairpersons on the wall in the board room. Your portrait is spot on, absolutely amazing. My siblings are in awe too. I know our Beloved Mam & Dad are smiling proudly above. I'm forever grateful."

Claire from Douglas in Cork, commissioned two pencil drawings of her parents as a keepsake in 2022
If you would like to order your own family or pet portrait or you would like to discuss your portrait commission, please do not hesitate to contact me by filling out my contact form or simply emailing your photographs or ideas to info@trueimage.ie.