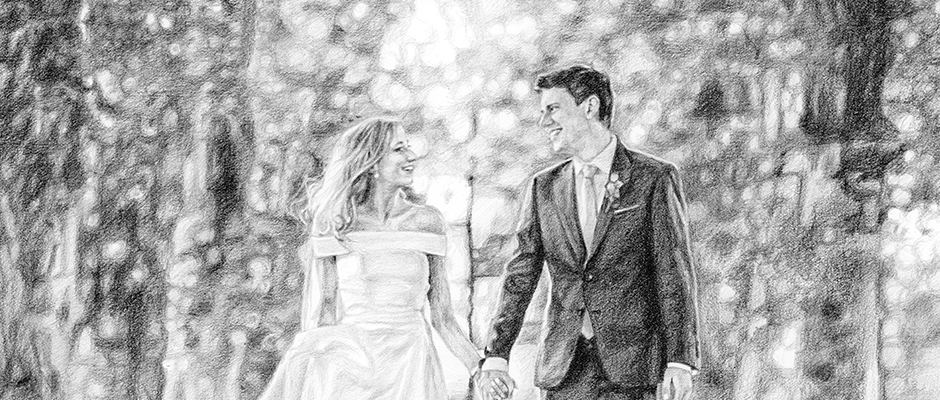 Welcome to the True Image Family Portrait and Pet Portrait Studio!
My name is Ivana and I am a professional portrait artist working from my studio in Kilcock, county Kildare in Ireland. I create
hand painted and hand drawn pet and people portraits from photographs
. On this website you will find a
gallery of my previous commissions
and more information about the unique service I provide. I work closely with every client to create the perfect pet or family portrait for them.
All artwork is completely
hand created
and you can choose between
acrylic painting or graphite pencil drawing.
Portraits are created
from your photographs
and you can adjust the composition yourself giving you control over you commission. You can use one photograph or combine a few to create you memorable pet portrait or family portrait.
Contact me
to order your own unique portrait today.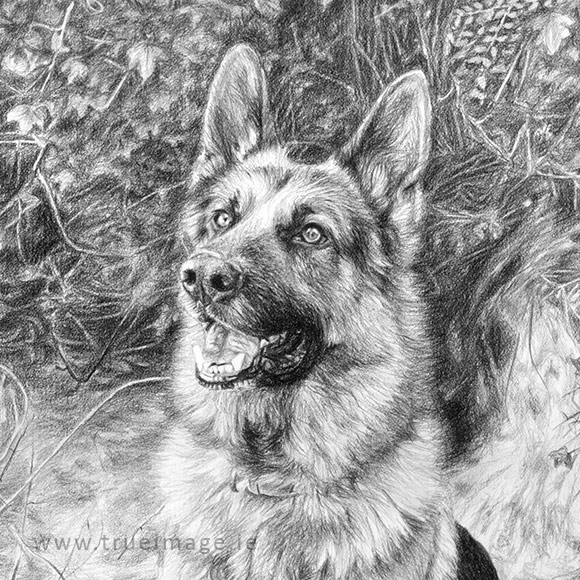 Pencil Pet Portraits Gallery
My pencil drawings gallery consists of previous commissions in graphite pencil on paper, including dog, cat and horse portraits. I work with artist quality materials to achieve the best possible result. I can combine a number of photographs to create a portrait of one or more pets.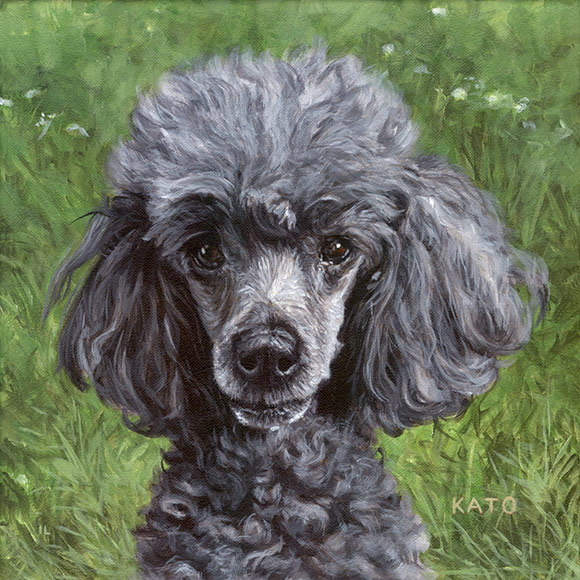 Acrylic Pet Portraits Gallery
View the acrylic paintings gallery which consists of pet portraits painted with acrylics on stretched canvas. It includes dog, cat and horse portraits created for clients worldwide. Capture the uniqueness of your pet in full colour! The paintings can be hung unframed as I work on stretched canvas 18 mm deep.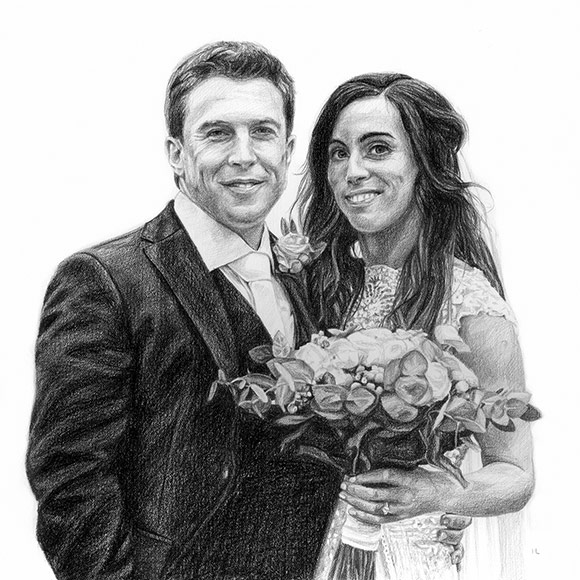 People Portraits Gallery
The people portraits gallery shows some examples of previous people portrait commissions I have worked on. I often work from several photos to create one family portrait. The gallery includes wedding portraits, portraits of children, group family portraits and portraits from vintage photographs.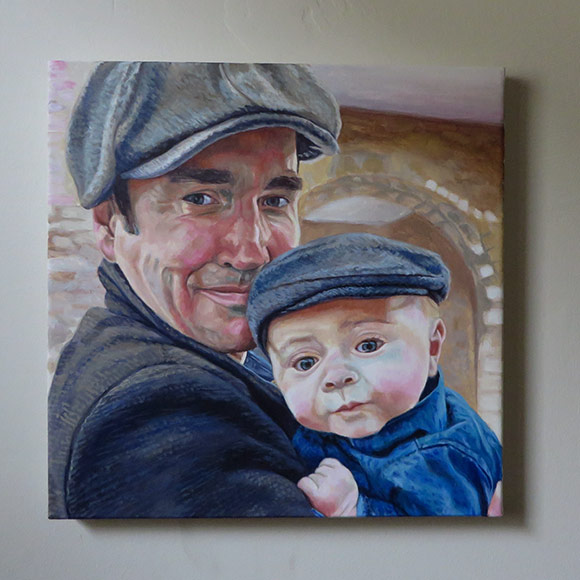 Testimonials
See what my previous clients have to say about their completed portraits. I have been commissioned by clients in Ireland and worldwide, including the U.S., Australia and Japan.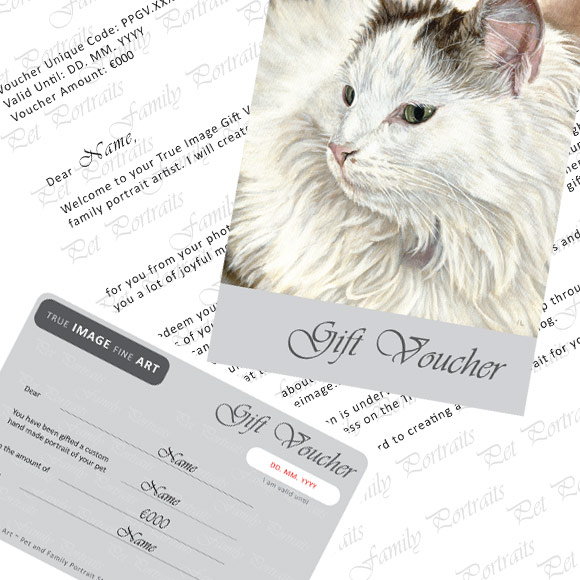 Gift Vouchers
My Portrait Gift Vouchers make the perfect gift for any occasion, including Christmas, birthdays and anniversaries. You can order a voucher for a specific value or choose a specific size and medium.
Recent Testimonials
"Hi Ivana,
Just to let you know that Babs was completely overwhelmed and could not believe her present. She couldn't believe her doggies had come home. She was completely taken with your incredible talent and how you captured the likeness & personality of both Elsa & Daisy. She cried when she opened it up. She cried & cried. It was so uncannily like both doggies, like they were so real. She also recognised the beach immediately too. Thank you again for the incredible joy and happiness you brought to my friend on her birthday... "
Elaine, Ireland (commissioned a drawing of Daisy and Elsa for her friend's birthday in 2020)
If you would like to order your own pet or family portrait or you would like to discuss your portrait commission, please do not hesitate to contact me by filling out my contact form or simply emailing your photographs or ideas to info@trueimage.ie.