Welcome to the People Portraits Gallery!
The drawings in my gallery are drawn with graphite pencil on paper. I also occasionally work in coloured pencil on paper for clients that prefer a full colour drawing or a pencil drawing with colour highlights.
The gallery shows examples of some of my previous family portrait commissions. I have created portraits of children, group family portraits, wedding portraits and portraits of couples to name a few.
I often work from more than one reference photo, especially for group family portraits. I prepare a portrait proof / mock up for clients, which shows the composition of a portrait and gives the client an idea of how a portrait can work.
I can work from a recent photograph or from a vintage photograph. I have recently worked on some vintage portraits, which translate particularly well in a graphite pencil drawing.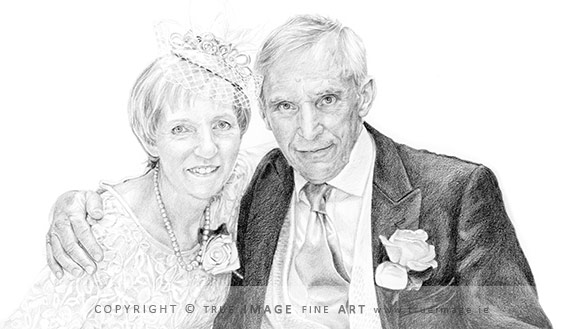 Parents at a Wedding Drawing
2022, 20 x 30 cm, graphite pencil on paper
View more information on the portrait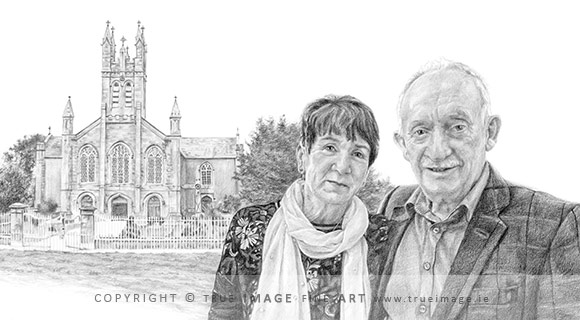 Elderly couple with Church Background
2022, 20 x 40 cm, graphite pencil on paper
View more information on the portrait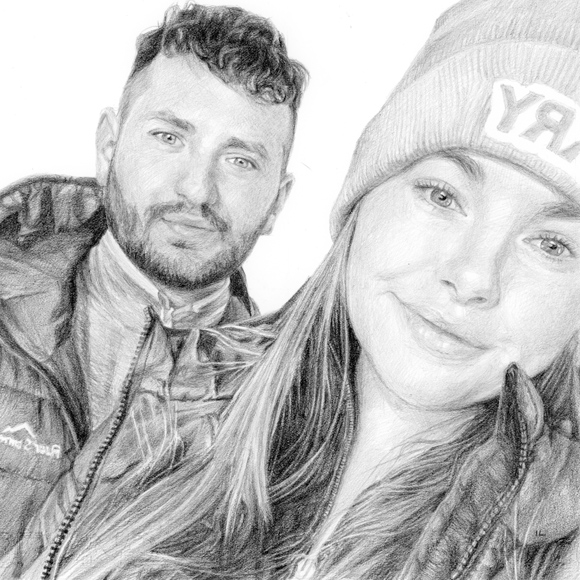 A Happy Couple Taking a Selfie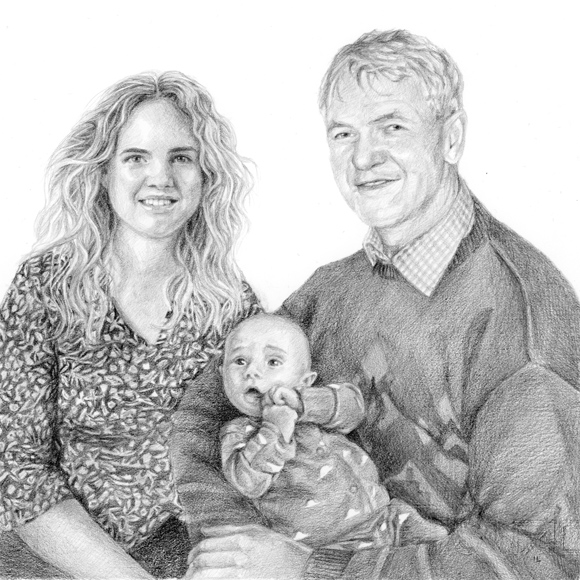 Father Holding his Grandson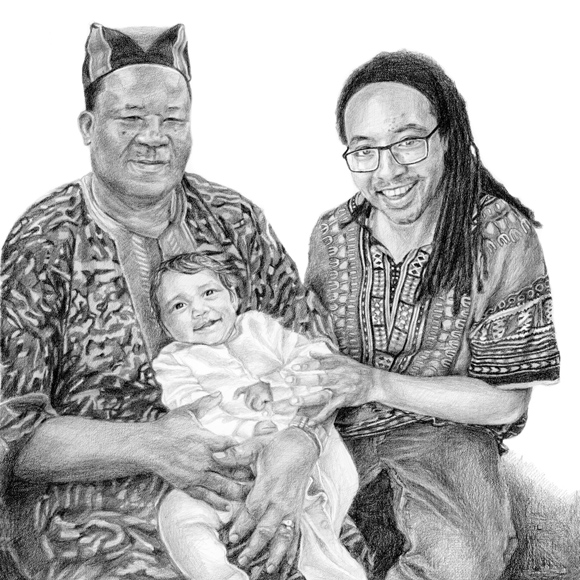 Grandfather with his Son and Grandson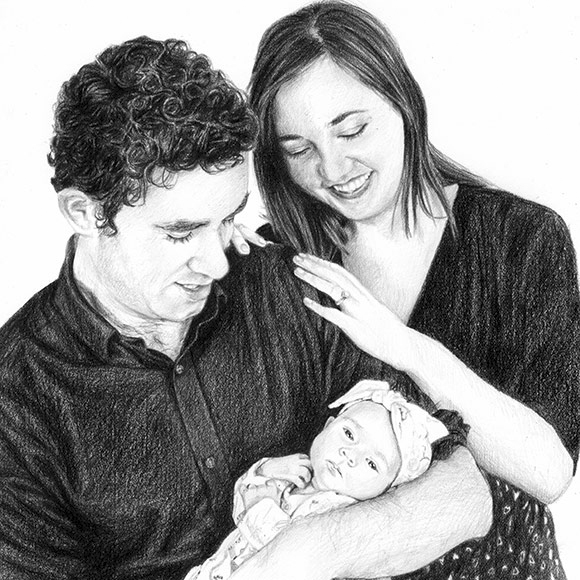 Young Family Drawing
View the portrait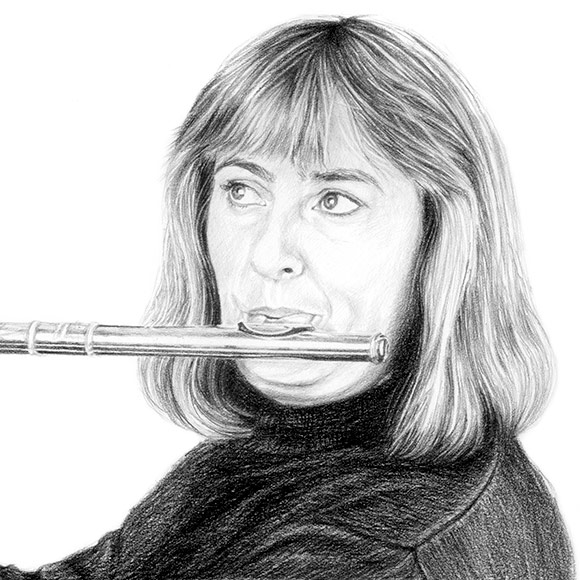 Portrait of a Flutist
View the drawing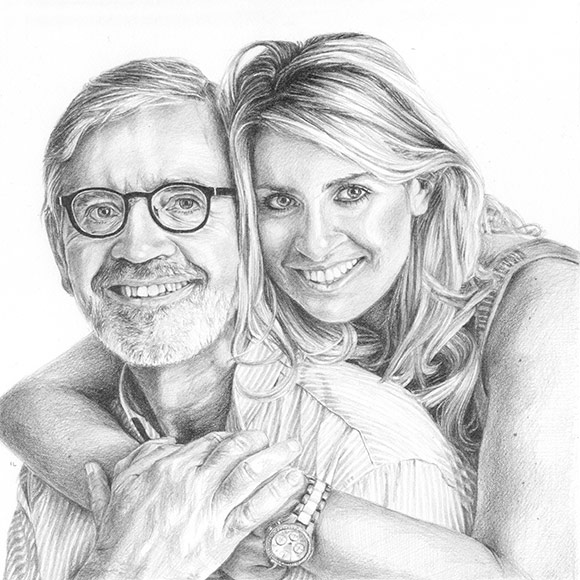 Father and Daughter Portrait
View the drawing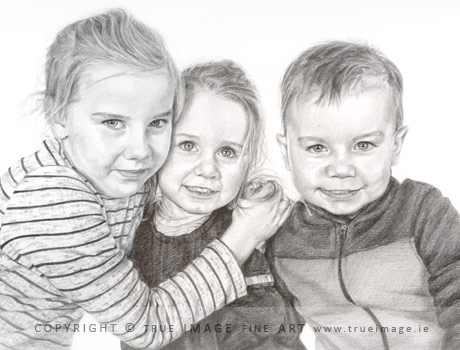 Three Children Drawing
View the portrait
Baby and Chihuahua Drawing
View the portrait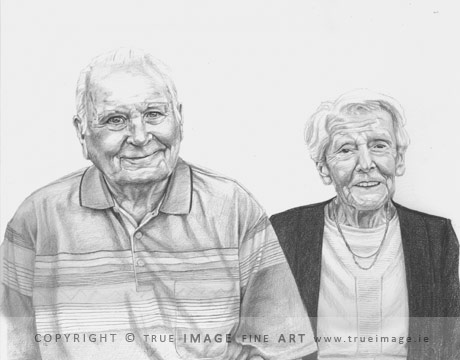 Grandparents Portrait
View the portrait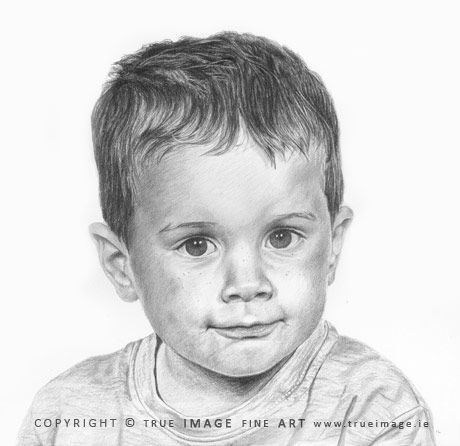 Boy Portrait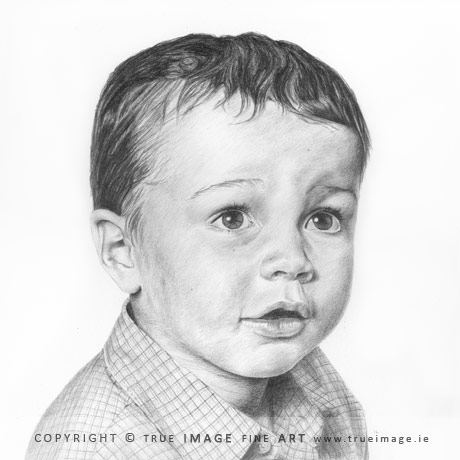 Boy Portrait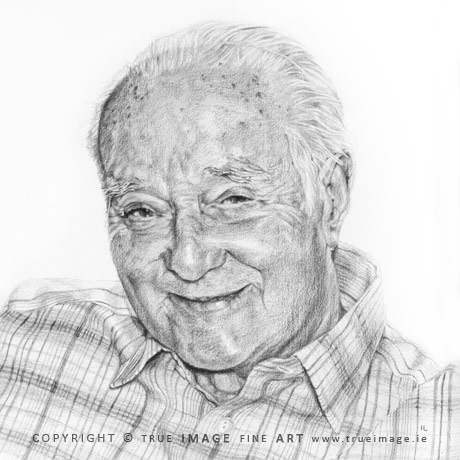 Family Portrait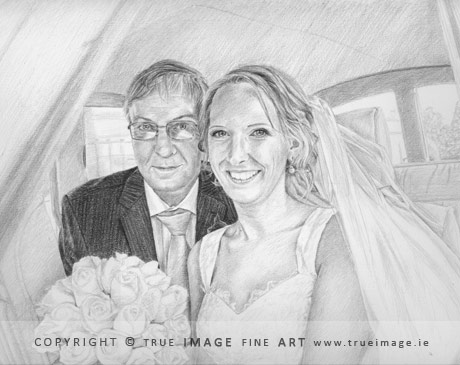 Father and Bride Wedding Portrait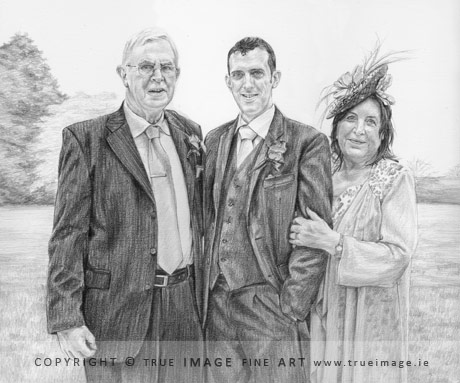 Parents and Groom Wedding Portrait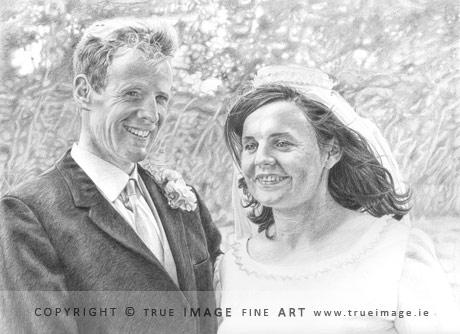 Vintage Wedding Portrait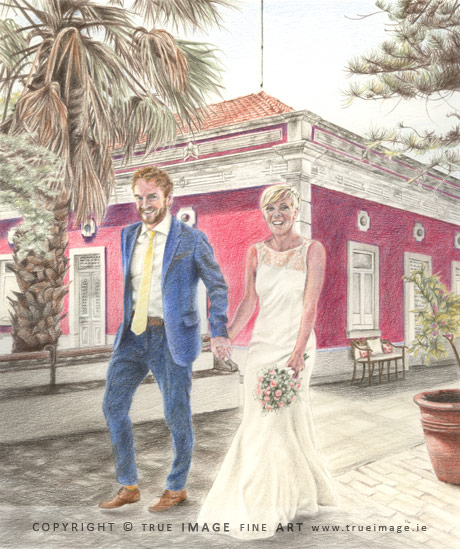 Tinted Wedding Portrait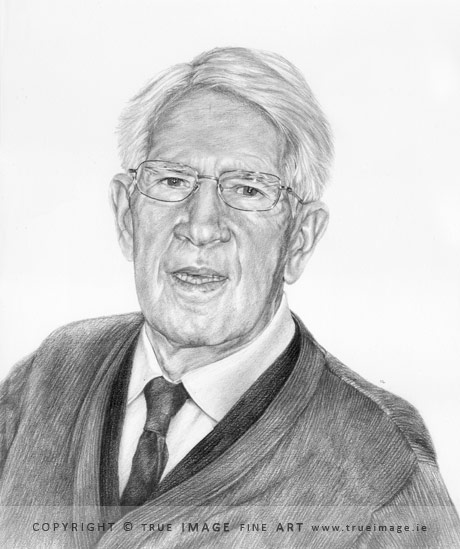 Father Portrait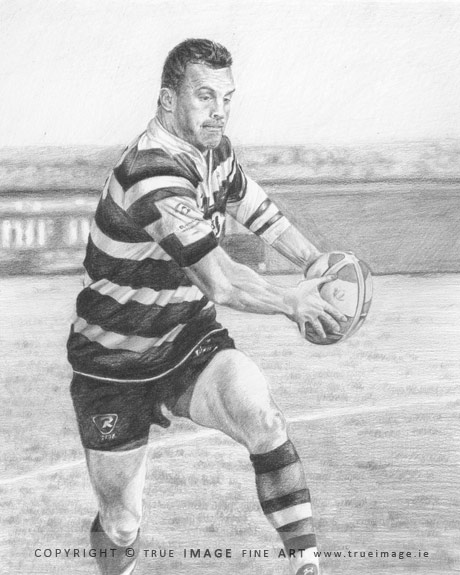 Rugby Player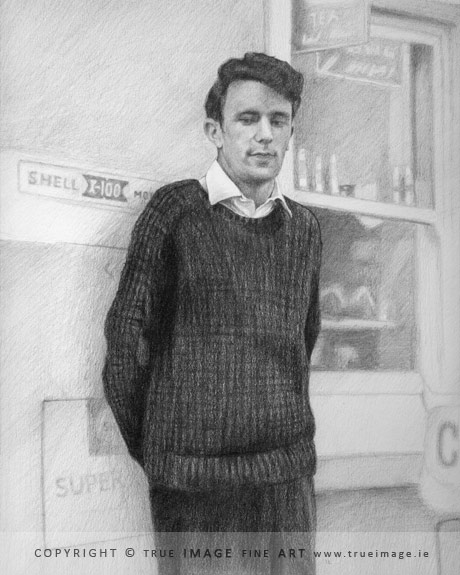 Vintage Family Portrait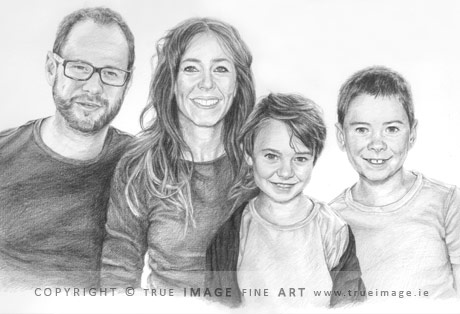 Family Portrait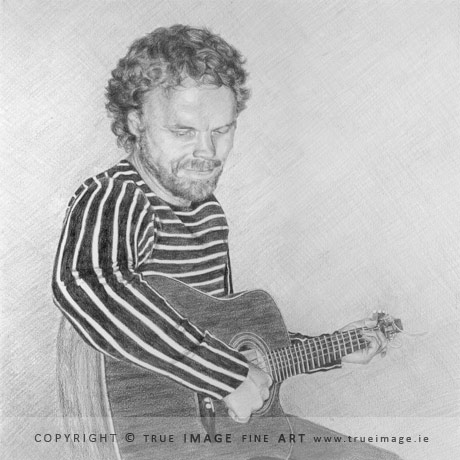 Guitarist
If you would like to order your own pet or family portrait or you would like to discuss your portrait commission, please do not hesitate to contact me by filling out my contact form or simply emailing your photographs or ideas.