Happy Smiling Couple taking a Selfie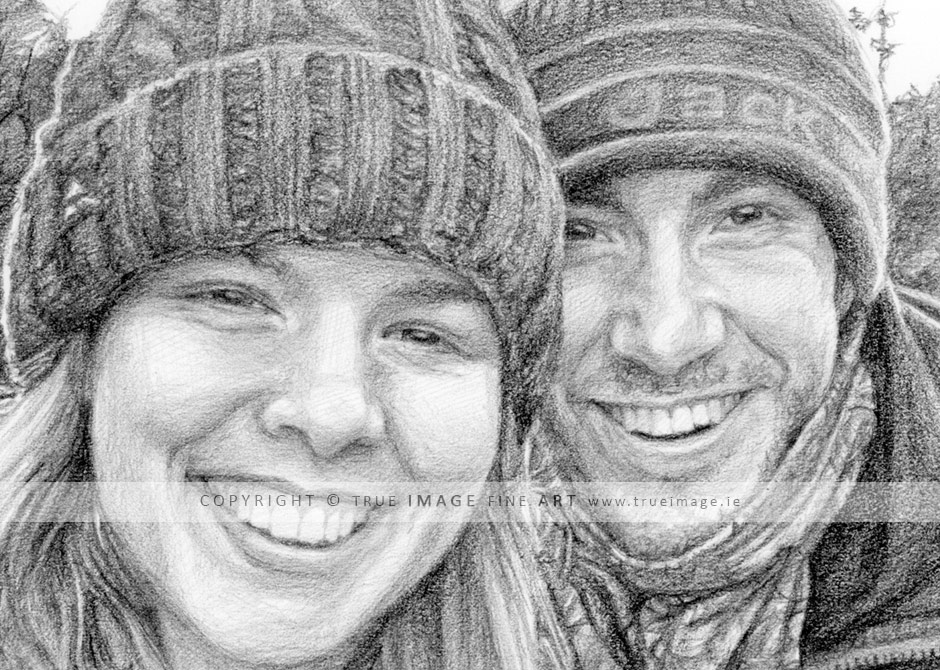 Portrait in close up detail
Portrait Information
This small drawing was completed in summer 2021. It is just 20 x 15 cm in size, the smallest size I work in. It was a challenge to capture all the detail, but the photograph was great and offered a lot to work with. You can find more information on the commission on my blog
here.
Reference Photo and the Finished Drawing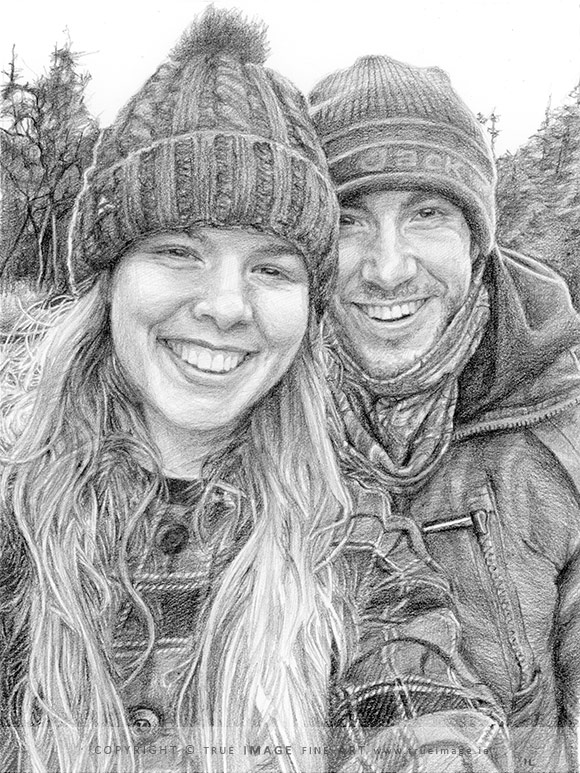 Finished Drawing in Full View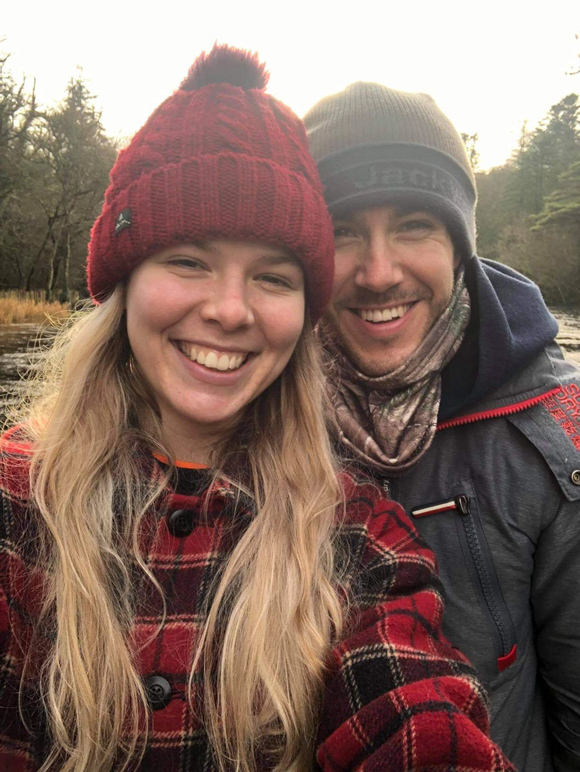 Reference Photograph for the drawing
Client Testimonial
"Hello Ivana! They are absolutely perfect. You really capture everyone beautifully!!!! Thank you so very much. Cannot wait to give them to my brothers!!!!"
Veronica, Galway
If you would like to order your own pet or family portrait or you would like to discuss your portrait commission, please do not hesitate to contact me by filling out my contact form or simply emailing your photographs or ideas.