A Pencil Drawing of a Man Working in His Hardware Store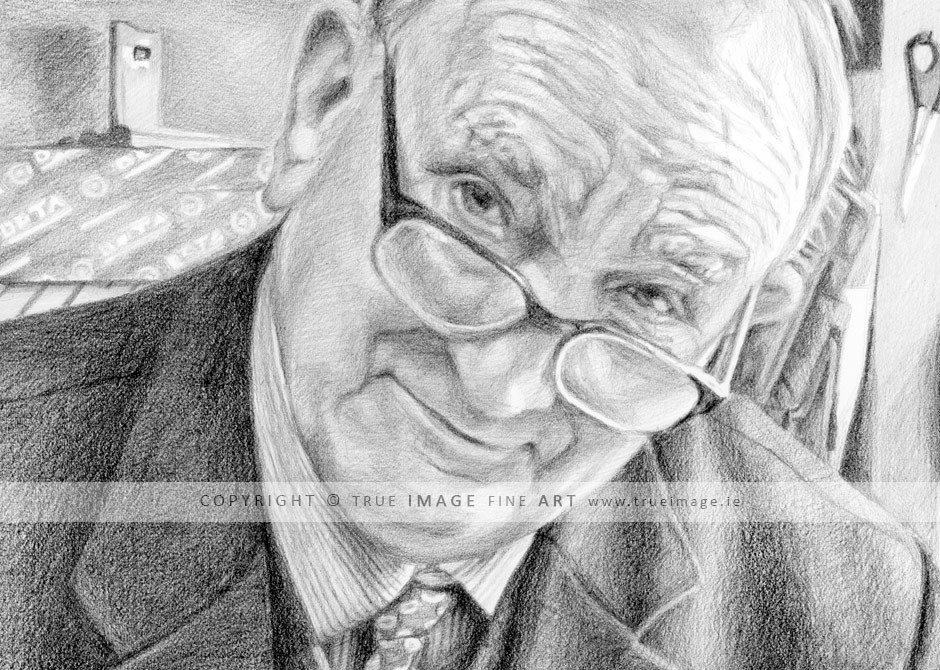 Portrait in Close Up View
Portrait Information
A pencil drawing of a man busy at work in his hardware store. The drawing was commissioned in 2021 for his son as a retirement present from his colleagues. The drawing is 45 x 35 cm in size and drawn with graphite pencil on paper. You can find more information on the commission on my blog including testimonials
here.
Reference Photo and the Finished Drawing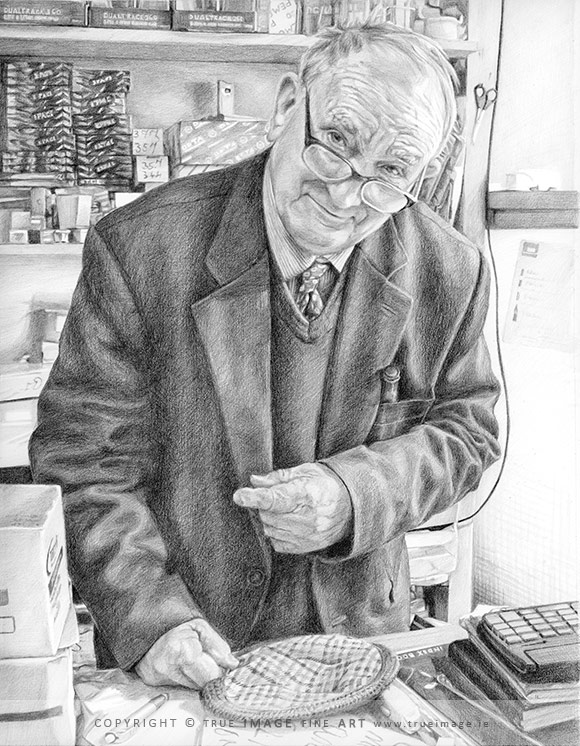 The Finished Drawing in Full View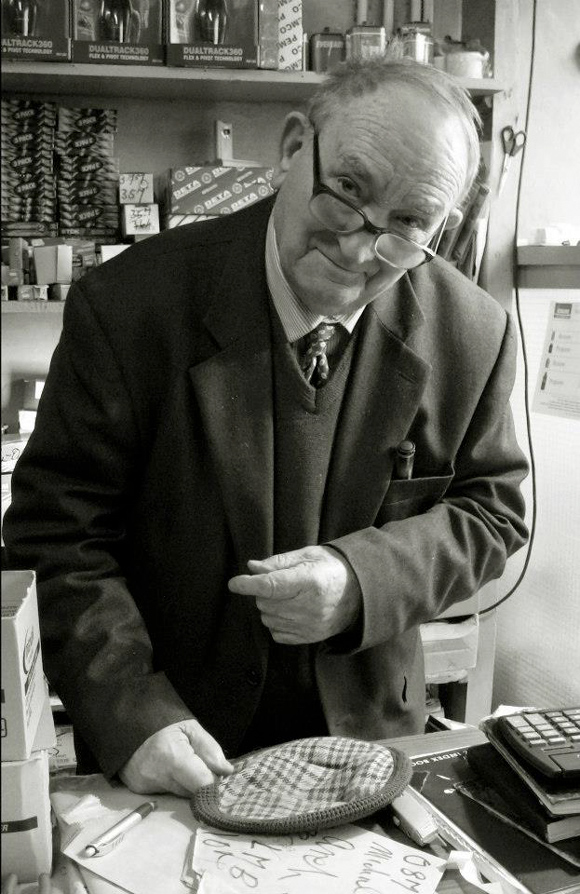 Reference Photograph
Client Testimonial
"Morning Ivana, I collected the finished art work from our mail room this morning. I have to say it felt like a Christmas morning unwrapping a present you hoped would meet expectations. It has met and exceeded those expectations and revealed in all its glory it really is so alive to the photographic moment but with such personality. Thank you again so much you are an extra ordinary talent."
Mike, Galway, Ireland
If you would like to order your own pet or family portrait or you would like to discuss your portrait commission, please do not hesitate to contact me by filling out my contact form or simply emailing your photographs or ideas.